An Insiders Guide to Commercial Music Licensing
---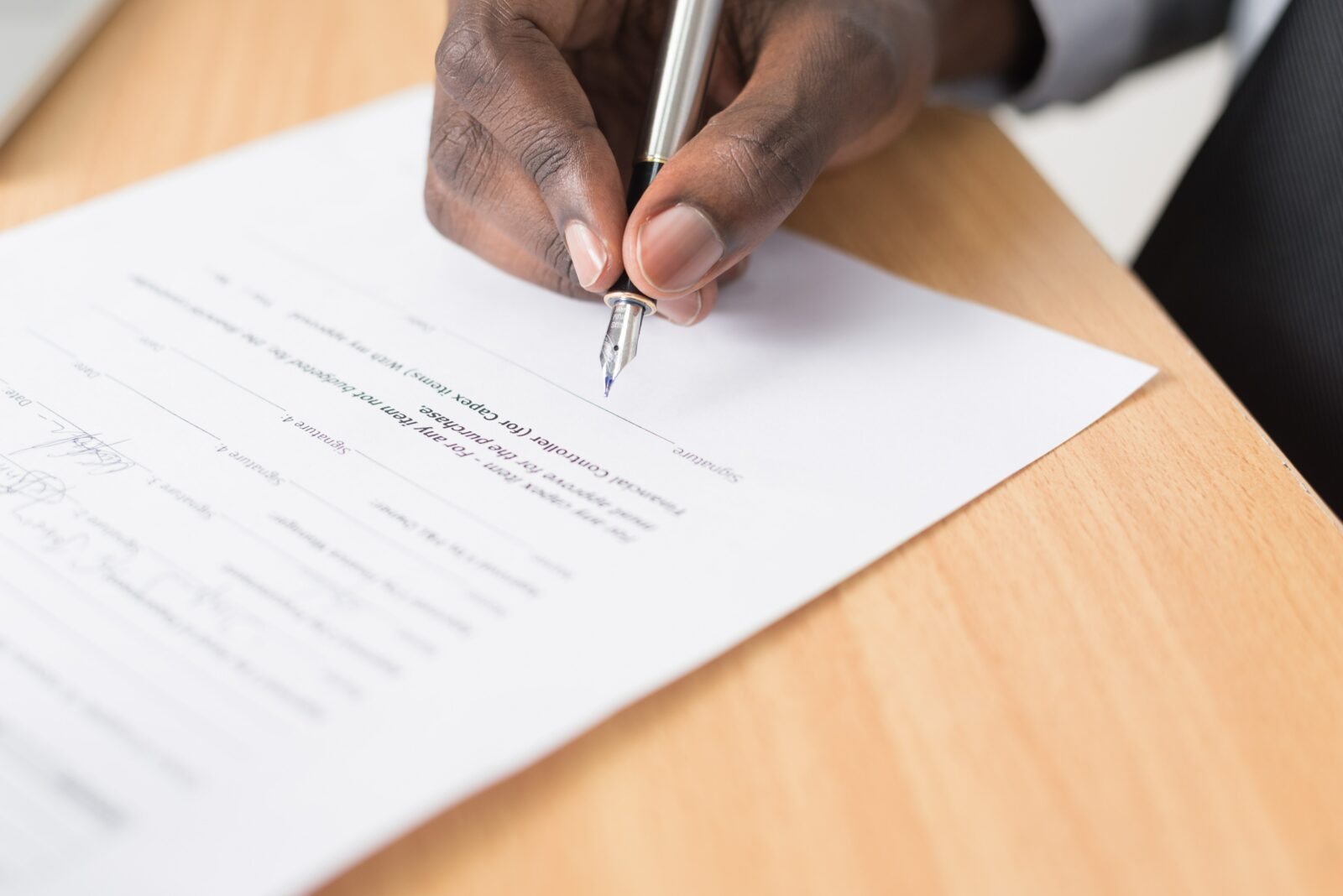 What is Music Licensing?
Music licensing. It's a term you've probably heard before if you're in the music or filmmaking business and for some, it can be a real head scratcher. I've been on both sides of the business, as a musician trying to get my own music "placed" in commercials to licensing the music of other artists through my stock music website. In addition, I've been on the buying side of things in my marketing career — licensing songs for client commercial video projects.
While there are technically a few different kinds of music licenses, in the commercial world we are mostly referring to what is called a Synchronization License or a "sync" license. In the most basic form, a sync license is an agreement between the rights holders of the music (artist, publisher, label, etc.) and the creator (filmmaker, editor, etc.) to use the music in conjunction or synchronization with other media.
While there are literally thousands of license terms, rules, and businesses that revolve around music licensing, in my experience commercial music licensing can really be broken down into two categories: custom and royalty-free.
1. Custom Commercial Music Licensing
Let's say you're a budding athletic brand, working on your debut commercial, and really want to connect with the youth of today. Some ideas get tossed around about which song to use and everyone decides that they just have to use that new Taylor Swift song.
What next? Can they just go to iTunes, the song for $1.29 and slap it on their edit? No. Freaking. Way.
If you want to use a song from a major artist or label, things are quickly going to get very complicated and very expensive. In this arena, it's typically best to work with a custom music licensing shop to help you get the right connections and terms for your perfect track.
2. Royalty-Free Music Licensing
After thousands of dollars and hours spend, you've decided to throw in the towel on custom music licensing and search the web for a quicker fix. Enter royalty-free music.
Royalty-free music, or stock music, can be licensed directly from publishers or artists with pre-defined and typically simple terms of use. As the name states, royalty-free means you can buy the license once as the filmmaker/creator and don't have to pay out "royalties" on the track as it circulates out in the world.
License terms can range from unlimited stock music subscriptions to strict terms and fees based on distribution method or budget. From free websites like Kevin Macleod's Incompetech to premium license companies like Marmoset, the royalty-free landscape can feel a little bit like the wild west.
While you won't find Kanye West or Alicia Keys in any of these archives, there are a lot of talented stock music creators and independent artists out there who would love to be featured on your next project.
In Summary – Picking What's Right for You
At the end of the day, you need to get the right song and process for your project/client. If you're willing to put in the time and dough, going with a custom license for a premium track/artist might be the right move.
If you're like most creators out there, you're just looking for a song that adds to the mood of your project without breaking the bank. In this case, signing up for a stock music subscription or buying directly from an artist/publisher would be your best best.
SongTub.com is a stock music subscription archive that I started as a musician to help filmmakers simplify the way license high-quality commercial music. If you're in need of a royalty-free music partner, check us out!
Original article published on medium.com
---